Nios Assignment submission has been extended up to 31st August 2021
www.growtheducationpoints.com
Nios Assignment submission has been extended up to 31st August 2021
 Are you finding the NIOS Solved Assignments? Growth Education Points provide you Online Nios solved assignment For October exam 2020. We provide Best Quality of assignment with complete Project Work. We provide assignment solution for NIOS student. Last date for submission of assignment for October 2020 examination up to 31st July.
Contact us – 9582489391, 7992278944 (Whatsapp) Click Here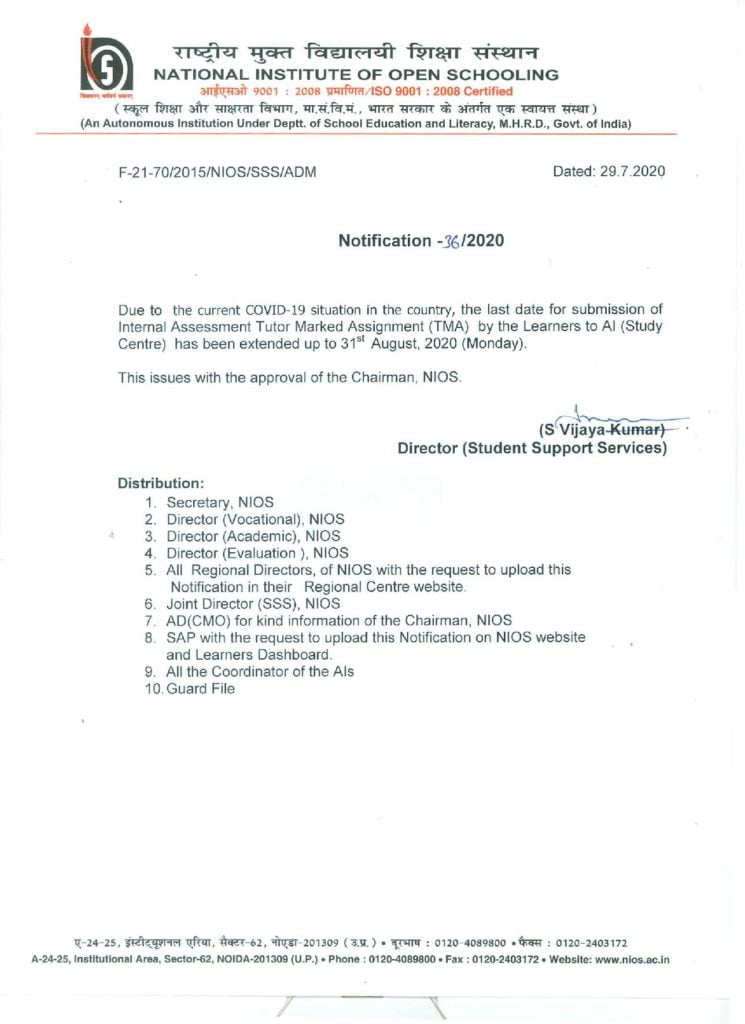 All the Assignments are written in A4 Size Page.
We follow Board/University guidelines.
Assignment writing will start After Your order.
Our amanuensis Made Assignment for scoring maximum marks.
It takes 2-3 days for writing Per Subject Assignment
We mostly use Black & Blue pens.
Through tracking No. You can track your order.
Here Also you can Get All types of Handwritten and Soft Copy (PDF) Solved Assignment Of all Subject either NIOS & Ignou. We provide All over India through email and By post.
Last Date of nios-assignment. You can see all the subject list given below: 
For Secondary Class (10th|Xth)
Hindi (201), English (202), Mathematics (211), Social Science (213), Science And Technology (212), Business Study (215), Economics (214), Home Science (216), Psychology (222), Indian Culture And Heritage (223), Accountancy (224), Sanskrit (209), Painting (225), Data Entry Operations (229) etc.
For Sr.Secondary Class (12th|XIIth)
Hindi (301), English (302), Sanskrit (309), Mathematics (311) , Physics (312), Chemistry (313), Biology (314), History (315), Geography (316), Political Science (317), Economics (318) , Business Studies (319), Accountancy (320), Home Science (321), Psychology (328), Computer Science (330), Sociology (331), Painting (332), Mass Communications (335), Data Entry Operations (336), Environmental Science (333), Introduction to Law (338), Library & Information Science (339), Tourism (337) ,
All subject Tutor Marked Assignment (TMA) available in Handwritten and Soft Copy.
GROWTH EDUCATION POINTS
CONTACT US : 9582489391, 7992278944 (24X7 support)
(Also available On WhatsApp)