How to Upload Nios Assignment File Online 2023
www.growtheducationpoints.com
How to Upload Nios Assignment File Online 2023
How to Upload Nios Assignment File Online 2023 : हम आपको Assignment अपलोड करने में मदद करते हैं। Nios TMA Submit कैसे करें | How to submit Nios TMA Online 2022-23, Call us for Nios Solved Assignment for all subjects ph : 9582489391 or WhatsApp.
#howtosubmitniosassignment, #howtosubmitniosassignmentonline, #howtomakeniosassignment, #NiosAssignmentFile, #NiosAssignment, #NiosTma, #Growtheducationpoints
NIOS 10th, 12th Exams 2023 : How to upload TMA
Login to the account. Prepare handwritten TMAs for each subject in PDF file. From the student dashboard, click on download/ upload TMA. Select the subject which you want to upload TMA and Select the medium/ language in which you have prepared TMA to upload. (Visit My Blog )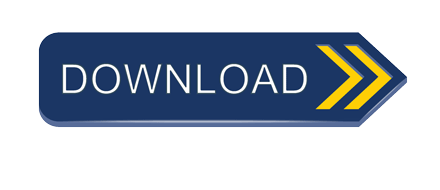 Ans – Notification -03/2022 dt.31.01.2023 regarding the last date for submission of TMA by the learners through online.
Is TMA Marks added in NIOS?
Ans. Yes, TMA or Tutor Marked Assessment are a part of internal assessment and carry weightage in the final results. They carry a total weightage of 20% in the result marksheeet of NIOS.
Ans . According to the Prospectus of 2011-12, submission of at least one TMA in each subject was made compulsory. It was also stated very clearly that learners will not be allowed to appear in public examinations and/or their results may be declared as "INCOMPLETE" unless they have submitted at least one TMA in each subject.
How to write TMA for NIOS?
You are required to complete the assignment in your own handwriting in the chosen subjects only. Use one-sided lined paper to prepare answer scripts for TMA and submit them to your Dashboard Online. if any Inquire please contact us : 09582489391 or Whatsapp