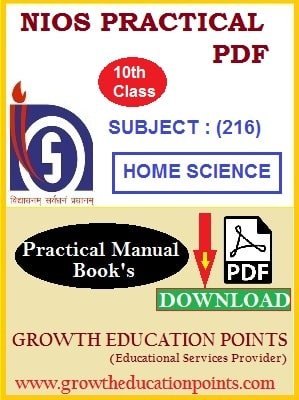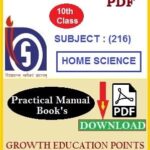 NIOS PRACTICAL PDF-HOME SCIENCE (216)-ENGLISH MEDIUM
Description
NIOS PRACTICAL PDF-HOME SCIENCE (216)-ENGLISH MEDIUM
Dear Nios Students now you can download your practical PDF File from our website. This PDF file will help you for preparing Practical File. Through this practical File you can gain Excellent Marks. This practical file contains many types of experiment which is related to your syllabus. you have to write atleast 5 or more experiment. And this file will submit on the day of your practical exam at your practical exam center.
IF YOU WANT ALSO NIOS ASSIGNMENT ANSWER SHEET CLICK HERE
CONTACT US FOR NIOS HANDWRITTEN ASSIGNMENT FILE – Order Now
Mr. Santosh Kumar
Phone No-9582489391, 7992278944
(Also available On whatsapp)
---
Only logged in customers who have purchased this product may leave a review.