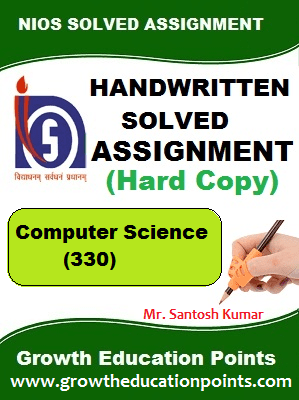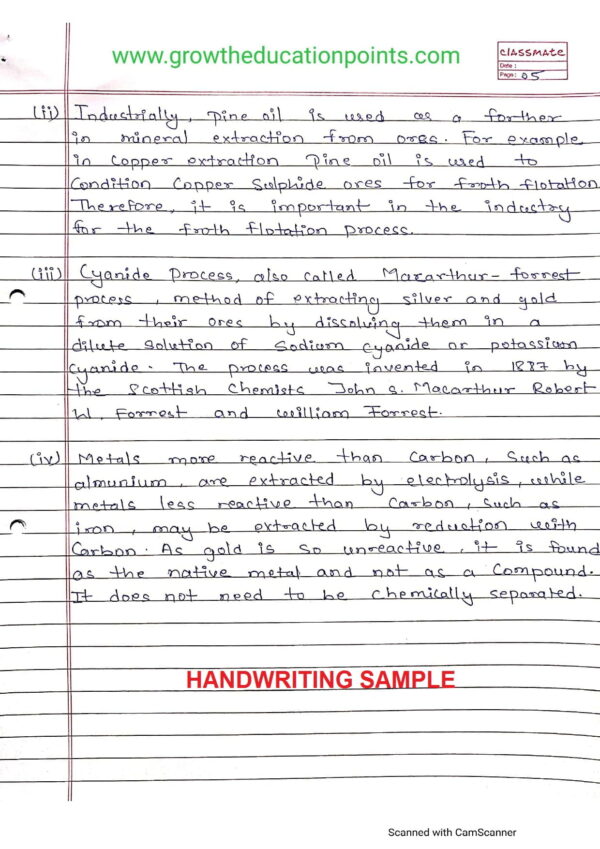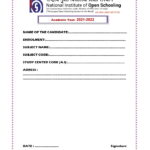 Nios Handwritten Assignment-Computer Science-330 (English medium) 2021-22
Description
Nios Handwritten Assignment-Computer Science-330 (English medium) 2021-22
(Handmade Assignment)
You can order a complete Nios Handwritten Assignment-Computer Science-330 English medium Assignment file (Handmade Assignment) "Ready to submit Assignment file".  Its prepared by a TMA specialist. Our specialist have completed full question answers in well handwriting with neat and Clean Words. These Assignments Along with all the necessary things such as cover page and proper binding.
We follow Board/University guidelines.

All the Assignments are written in A4 Size Page.

We mostly use Black & Blue pens.

Our amanuensis Made Assignment for scoring maximum marks.

It takes 1 days for writing Per Subject Assignment

Assignment writing will start After Your order.

During Courier/post our courier partner will send you tracking Number.

Through tracking No. You can track your order.
HOW TO GET NIOS HANDWRITTEN ASSIGNMENT FILE 
 First visit our website : www.growtheducationpoints.com
Go to Nios Handwritten Assignment category
Select your Class (like 10th or 12th)
Choose your subject, subject code & Medium.
 Click to "ADD TO CARD" then continue
 Check out
 Fill your order form and then complete payment
You will received confirmation message in email. After Payment we will Send Your Handwritten  Assignment file (hard copy) by courier or Indian post.
Contact us -9582489391, 7992278944 or join WhatsApp
We Also Provide Online Services Like:
Online admission, Paying Examination fee online, Change Subject, Add subjects, change permanent address, change correspondence address, change gender, change Study Center, Add mobile number, Name correction, Father Name correction, mother name correction, Date of birth correction and other correction. Please Contact Us -95824898391
"THANK YOU FOR YOUR ORDER"

  All Subjects For Class 10th/12th Nios Solved Assignment in PDF Format
---
Only logged in customers who have purchased this product may leave a review.